Something sweet is always possible - e.g. our constantly changing and of course homemade little desserts in a glass.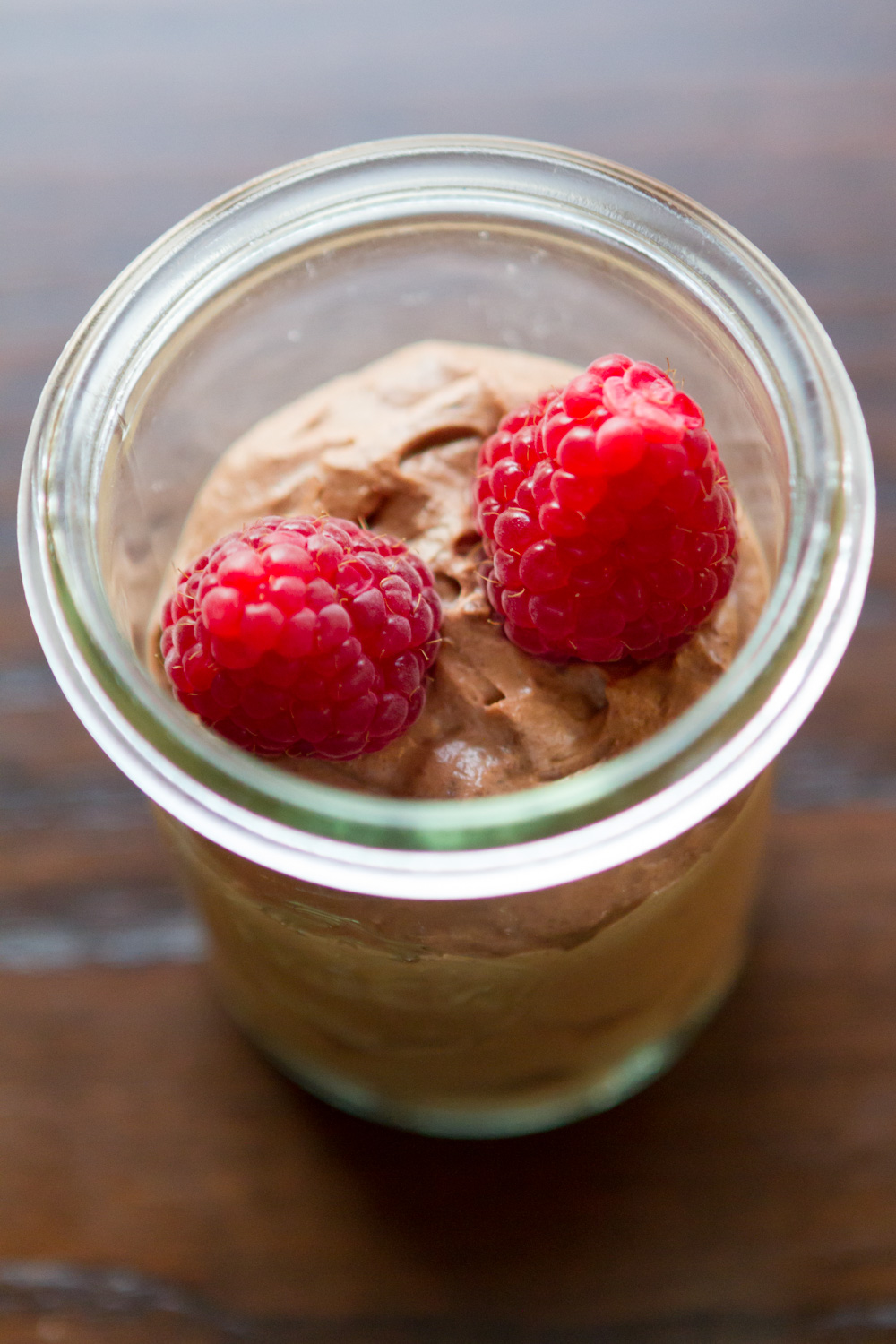 Glass dessert (e.g. chocolate mousse) 3,00 €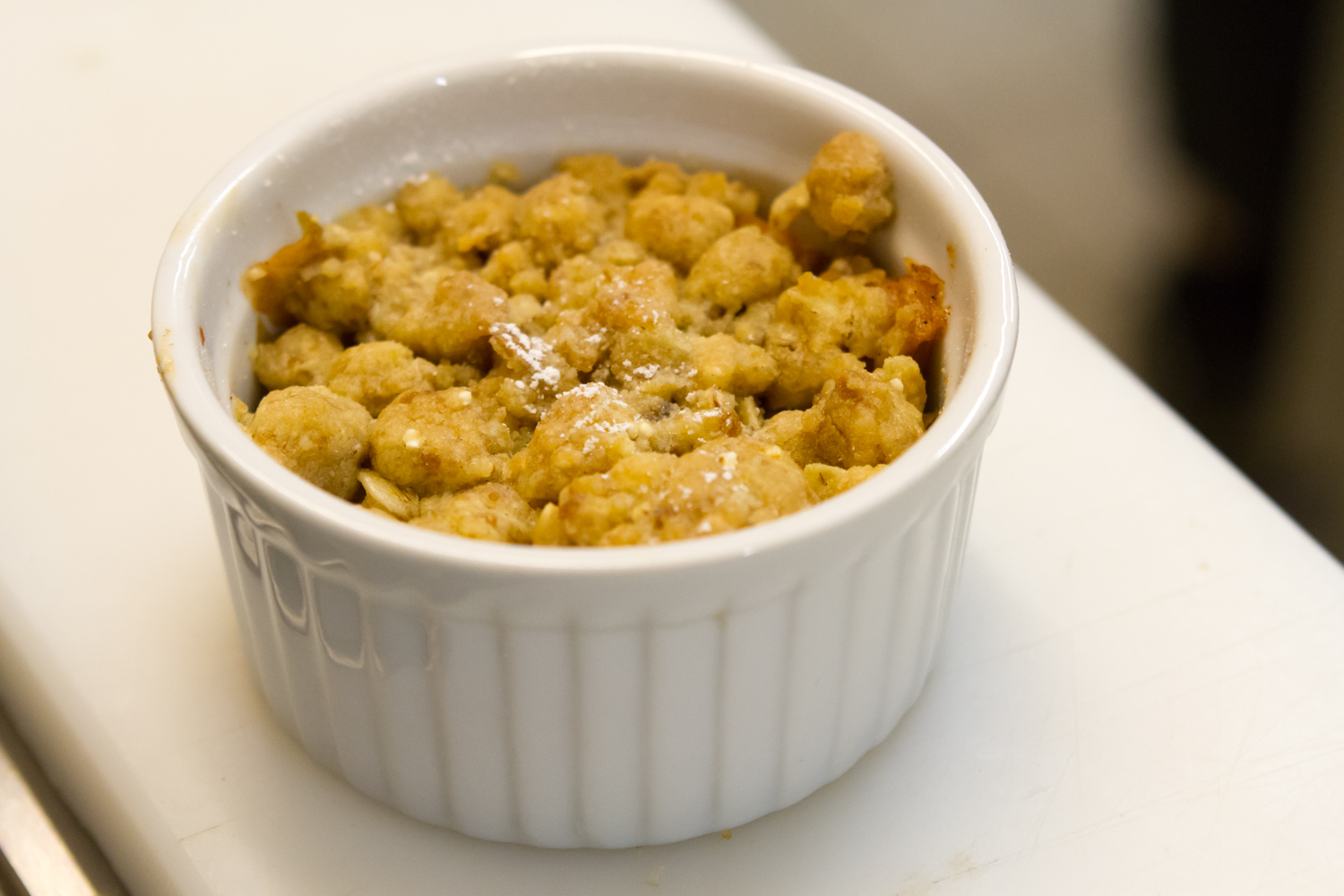 Baked (e.g. Crumble = with crumbles
fruit au gratin, small cakes, casseroles) 3,00 €
Espresso-Vanilla (double espresso with a scoop of vanilla ice cream and cream) 5,50 €.